There are several kinds of conversation that people can have when both of them are bored or when they get together. Conversations that change into arguments, chats about specific ideas or thoughts, the current events in the city you live in or in the world and many more can turn a boring exchange of words into an interesting one. Sometimes when you are randomly talking to your colleagues or friends about nothing in particular, probably one of you or most of you will start having a random conversation about any funny thing. There are really days when these things happen and surely you and your friends will have a great time with each other. It's also a fact that when we are bored, there some funny things that randomly come out of our mouth. But if you and your friends are in a very bored conversation, why not start to say some funny random things? To give you an idea, here is the list of top 10 funny random things to say or ask in a conversation.
10. "Why do gas stations have convenience stores attached to them? People don't generally go to the gas station to buy something now, do they?"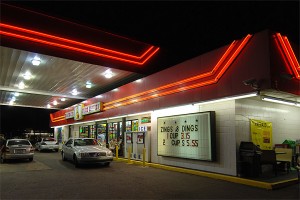 Telling this to your friends will make them think why most of the gas stations have convenience stores, when in fact they are only built for refueling. Surely, your friends will not just have a hard time thinking about it, but they will also think it funny. Since a lot of weird things have been happening in the society, so why not tell them to your friends to have a funny conversation?
9. "I have superpowers"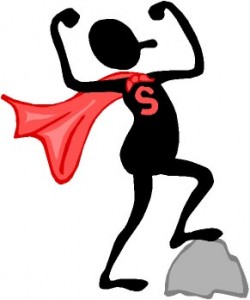 It's no wonder that people who use to be fans of different superheroes will say this quote to their friends. And when your friends will hear about this, surely they will laugh at you or go with the flow of your imagination. It's a fact that everyone wants to have superpowers just like Superman or probably Hulk, so why not tell your friends or say it randomly to someone that you have superpowers? Surely, everyone will look at you and think twice if you really are.
8. "I heard beer helps reduce a hangover, can I have some?"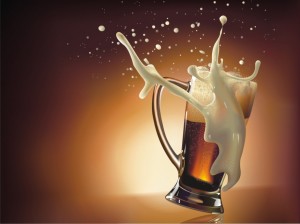 If you say this in the middle of your group conversation, definitely your friends will be shocked and make fun of you. This saying is frequently randomly said to anyone, especially if the person is experiencing a total hangover. If you say it to your close friends they will surely laugh about it. Though some people may not consider it funny but at least you said it without any regret.
7. "You say it best when you say nothing at all… So why don't you just shut up?!"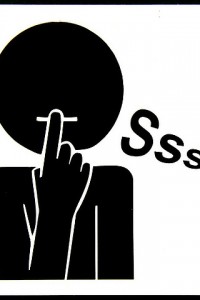 This quote is one of the funniest things you can say to your friend who is very serious in your discussion. Though it may be offensive to say it, just make sure that you tell it in a simple and polite manner and let them think of what you have just said to them. So, if you're already annoyed on serious and boring discussions, then this quote is for you.
6. "You can take my advice anytime you want. I never use it anyway."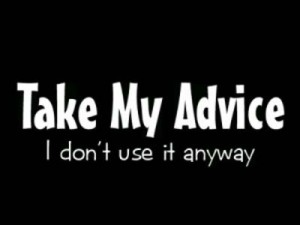 So if your friends keep on seeking advice for either love, financial or health, then why not volunteer yourself to give an advice to them and say this quote? Surely, the person you will talk to will have a question mark on his or her head and think of it. So, if someone is searching for it, don't hesitate to volunteer yourself to them and say this quote.
5. "Was learning cursive really necessary?"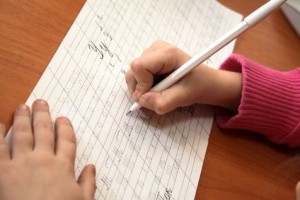 This is the most common random thing to say when people are sick and tired of practicing cursive handwriting. Many people don't prefer to use cursive handwriting in different paper works, so they always say this quote whenever they get tired of practicing it. Maybe there are reasons why we need to practice cursive handwriting in our primary school days, but to those people who don't prefer using it, they always say this quote.
4. "I like cheese"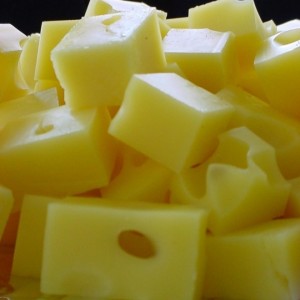 Everyone loves cheese. Whether it is pasta or pizza, cheese is the best ingredient that you can add on these menus. That is the reason why people who are craving for cheese used to say this quote. Even also in a serious conversation with friends or colleagues, people who are craving a lot for cheese can't help their selves but to say that they love cheese and it will sound funny to everyone. Just imagine yourself in a serious discussion with your classmates or friends and you randomly say this thing, surely everyone will be surprised and laugh at you.
3. "I have a daydream at night"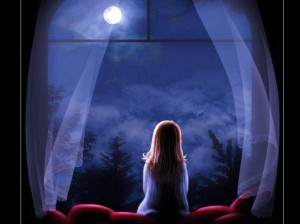 When your friends hear this thing from you, definitely they will think that there's something wrong with you or they'll laugh with you, or worse, at you. Actually, there is nothing wrong when you tell your friends that you have daydreams at night, but surely, it will sound funny for them when they hear you say this line.
2. "I wish my life was a movie"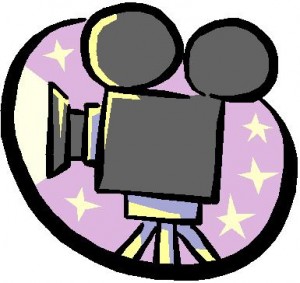 Have you the seen the movies "Letters to Juliet," "The Vow" or "The Lucky One?" If so, then surely you will wish that your life will be just the same as these beautiful love stories or movies. It's already a part of us that every time we see a beautiful and awe-inspiring movie, we always say that "I wish my life was a movie" to anyone. Then, if your friends hear this thing from you, for sure they will look at you and make fun of what you've just said. But then, don't be surprised when your friends will have this kind of reaction. That is because it's normal, especially if you're deeply inspired with the story, which causes you to have a different persona.
1. "I wish wishes always came true"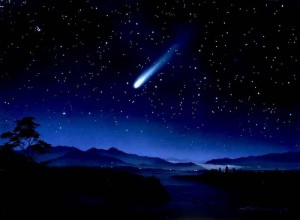 Everyone wants to make his or her wishes come true. It's not new that you can hear this thing or say this thing randomly to anyone, especially when you or your friend is experiencing difficulties in life or want to have something special in their life. People always keep thinking about the wishes of their life, especially if it's for their own good and satisfaction. So, it is undeniable to say that this quote is frequently said to people who wish to make their desires come true.