You only have one mom; a mother who took care of you since you were a kid and will continue loving you even when you already have your own kids. Do not let a special occasion like her birthday or mother's day pass without showing her how much you appreciate her. It doesn't need to be fancy gift. After all, she will treasure whatever you give her. To make it even more special, you may get her a card or write her a note and include any of these mothers day quotes. You can do this even on ordinary days. It doesn't need a special occasion to do something sweet for your mom.
10. "Mothers Hold Their Children's Hands For A Short While, But Their Hearts Forever."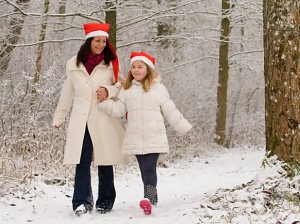 When you were a kid, your mother was always there to hold you and guide you since you could not make it on your own yet. But time passes by so fast. As you grow older, you can already stand on your own. But even now that you have your own life, your mother's love will always be there. As they say, to parents, their kids will always be their children even when they are no longer children. Their love is something that would last forever.
9. "A Mother Understands What A Child Does Not Say."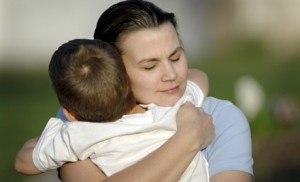 There are things that you may not be able to express by words, which you can't say even to your closest friends. But you don't have to say anything to your mom as she would feel when you are feeling down and she's always ready to give you a helping hand.
8. "Your Arms Were Always Open When I Needed A Hug. Your Heart Understood When I Needed A Friend. Your Gentle Eyes Were Stern When I Needed A Lesson. Your Strength And Love Has Guided Me And Gave Me Wings To Fly."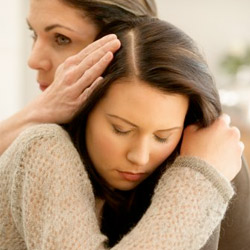 A mother is someone who you can go to in times of trouble and you'll know that there will always be a loving heart to be there for you. She'll be there to listen and teach you lessons that will lead you to the right path. She would support you to achieve your goals in life.
7. "Youth Fades; Love Droops, The Leaves Of Friendship Fall; A Mother's Secret Hope Outlives Them All."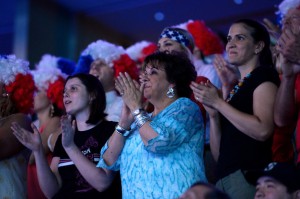 Everything in this world changes; nothing is permanent except for your mother's love and faith in you. Even when everyone has turned their back on you, there will always be one person who will be there, believing in you. That's your mom.
6. "Who Ran To Help Me When I Fell, And Would Some Pretty Story Tell, Or Kiss The Place To Make It Well? My Mother."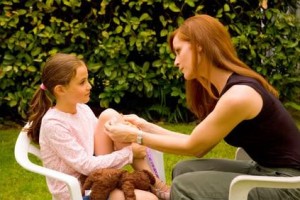 When you were little, your mother would pick you up when you stumble and fall and make you feel better again. Even now that you are older, your mom will still do her best to take away the pain and suffering that you may have in your heart.
5. "The Heart Of A Mother Is A Deep Abyss At The Bottom Of Which You Will Always Find Forgiveness."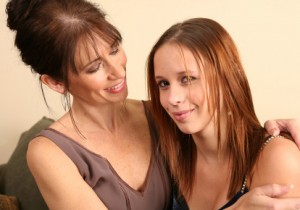 Children make mistake. Mothers may need to be tough to teach them life lessons. But no matter how many mistakes you make, your mother will not only be there to guide and help right the wrongs you made. She will also be there to understand and forgive what you have done.
4. " A Mother Is Not A Person To Lean On, But A Person To Make Leaning Unnecessary."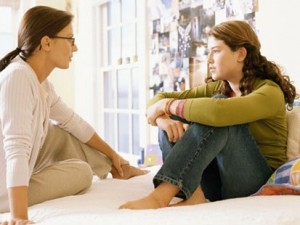 As mentioned, you don't need to say anything to your mom. She would know if something's troubling you. You don't need to find someone to share your problems with, because she will be there ready to listen before you even ask for help.
3. "All Mothers Are Working Mothers."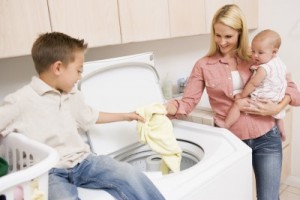 Mothers take care of their babies from the moment that they were born. They make sure that they are comfortable, they eat well and they are happy with their environment. They clean the house, wash the dishes, do the laundry and prepare everything for the family. In fact, being a mother is the hardest, yet most fulfilling job in the world. They are on duty 24 hours a day, 7 days a week and their fee is the love of their husband and kids. So don't forget to always repay your moms with love!
2. "A Mother Is A Person Who Seeing There Are Only Four Pieces Of Pie For Five People, Promptly Announces She Never Did Care For Pie."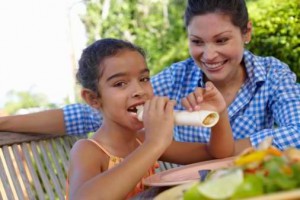 Moms would sacrifice everything for their family. They always put their kids first before themselves. Whether it is food or any other things, they would see to it their children have their share first before they would get theirs. Now that you are a grown up, how about make sure that there is something more for your mom this time? She deserves it after all the years that she set aside her own happiness and needs just to keep you happy and satisfied.
1. "A mother is the truest friend we have, when trials, heavy and sudden, fall upon us; when adversity takes the place of prosperity; when friends who rejoice with us in our sunshine, desert us when troubles thicken around us, still will she cling to us, and endeavor by her kind precepts and counsels to dissipate the clouds of darkness, and cause peace to return to our hearts."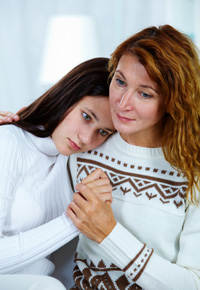 A mother's love is powerful. It can make you feel better and give you the strength to face challenges in life. She is the one that will be there for you no matter what. Whether it rains or shines, through ups and downs; your mom will always be your mom. Even your partner has the tendency to replace you. But your mother will never forsake you. As long as your mother is there, you can be assured that you will never be alone for her heart is always with you. If you need some loving arms do not hesitate to go to your mother. She will ease away the pain.