Songs are interpretations of emotions that the singer and the writer want to express in a form that listeners can relate to. We listen to music because we are reminded of past experiences and happy memories. The themes that serve as the undercurrent of popular songs have evolved through the ages, and depend on the artistic inclinations of artists and musicians. In today's modern world, a lot of songs are made and sung to indulge sexual fantasies. Actually, sex has always been a favorite undercurrent, except that modern songs tend to be more direct to the point. These days, songs that talk about sex become huge hits because more and more people are listening to them, which give us an idea what people are thinking about most of the time. There are quite a number of best sex songs in the last half century and here are ten that we consider to be on top.
10. "She Bop" by Cindy Lauper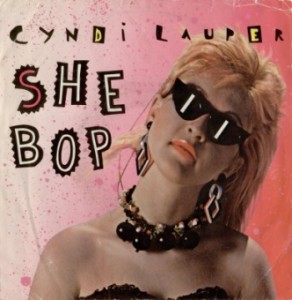 This song by Cindy Lauper was one of the most popular songs in the 80's. Listening to this music made people groove like there was no tomorrow. For avid listeners, this song was essentially a dance song, but if you examine the lyrics thoroughly, you will see and understand what Cindy truly meant (who wouldn't?). It was a perfect cover up. Don't be fooled into thinking that everyone in the 80's was as clueless as you think.
9. "Me & U" by Cassie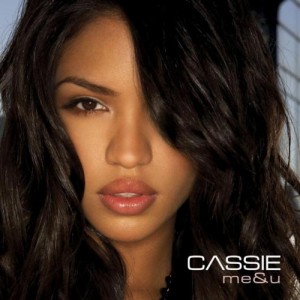 2006 was the year when a hot 20-year old singer emerged with a hit. Her name was Cassie and her song "Me & U" which definitely made a lasting impression on many guys. Considering her good looks and the striking lyrics, she was the object of fantasy by men across the globe. The song was mostly about her crush and rhapsodized about how she would want to give the lucky guy a private "extracurricular" activity. After this one hit song she then went on to make movies and she continued getting men's attention with her dance moves.
8. "Sexual Healing" by Marvin Gaye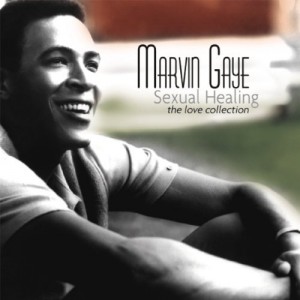 Considered to be the icon for R&B music, Marvin Gaye is a true legend. His songs made a huge impact during his heyday, and even now, young people are becoming fans. One song in particular tickles the imagination of young and old alike, and it is called "Sexual Healing." This track has been around for decades and is still widely used by men to make their woman "feel good." It is a slow jam and you can do anything you want while grooving with it.
7. "Love in this Club" by Usher ft. Young Jeezy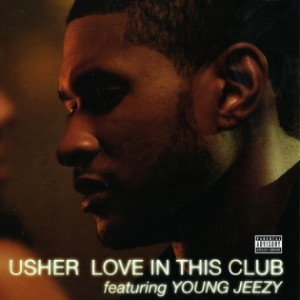 Usher made a huge mark in the music industry after releasing his album "Confessions" which the public absolutely loved. Looking forward to giving people more of his affection he then came up with a song called "Love in this Club". The music video cleanly suggests what he meant on this song. Maybe he is just an open book.
6. 'Smack That" by Akon ft. Eminem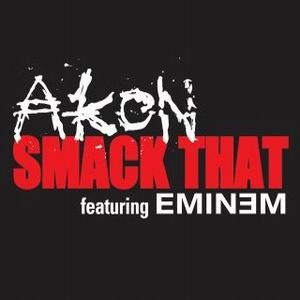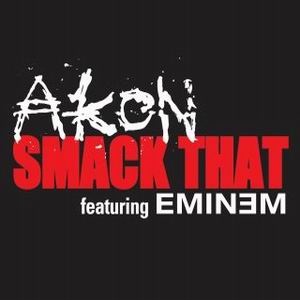 The team up of Akon and Slim Shady was a phenomenal success and they proved it with the release of "Smack That." The two cannot really be considered as among the sexiest men alive, but with the groovy material but the vocals and the lyrics, many women thought they were. Clubbers and party animals can't help but lose themselves to the music.
5. "You're Makin' Me High" by Tony Braxton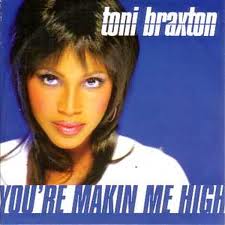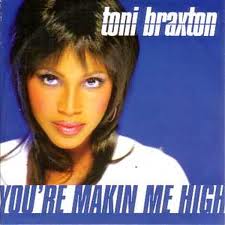 Tony Braxton was the object of men's fantasies for many reasons. And when sang about what would she do when she is alone and her lover is far from here, it probably escalated ten-fold. "You're Makin' Me High" topped the charts on 1996 and placed Tony right in the middle of every man's daydream. She clearly made a point that being alone should not stop her from enjoying herself.
4. 'Like a Virgin" by Madonna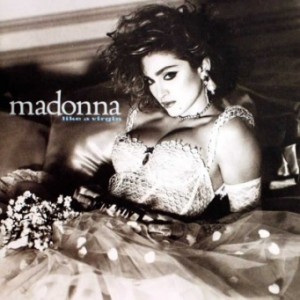 Madonna has got to be the authority when it comes to fashion, vogue, and live performances. She is the ultimate pop icon, and when she released "Like a Virgin" everyone could talk (sing) about what used to be discussed behind closed doors.
3. "Do That to Me Once More Time" by Captain and Tennille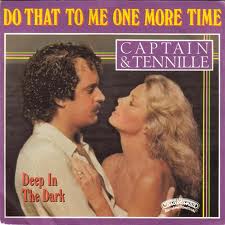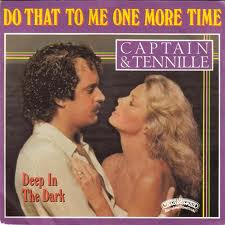 It topping the charts for six long week and was very popular indeed (it still is). This late 70's song was essentially a subtle way of saying that making love once is just not enough. Captain and Tennille made a good impression to the masses when they released this song because of the chemistry that they have. And who wouldn't like a song that anyone can sing to without sounding rash and taboo?
2. "Tonight's the Night" by Rod Stewart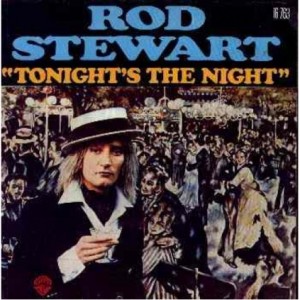 One of the perks of being a British singer and icon has got to be the girls digging your accent. Women just love to hear men speaking with a British tone. Rod Stewart on the other hand, besides being British, has been named Mr. Sexy because of ballads that appeal to a persons' sexual instinct. His song "Tonight's the Night" conquered the charts for weeks and made a mark in music history. A sexy song? Why don't you listen to it if you're not convinced?
1. I'll Make Love to You" by Boyz II Men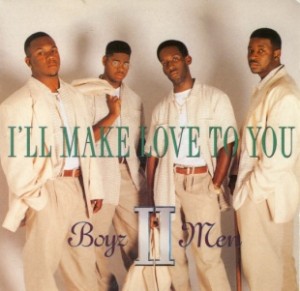 Boyz II Men is considered to be one of the most successful boy bands in the music industry. They made a mark by creating outstanding harmonies and awesome solo's that made people feel every word and lyric. One of their greatest hits that smashed the charts for almost fourteen weeks in the early 90's is their song "I'll Make Love to You". The song is plain and simple but the message and the harmony is very deep. This song is still the favorite for romantic getaways and setting the mood for private nights with a love one.
Feeling sexy or wanting to be sexy with someone is a normal human urge. Songs that make us feel as such do not always have to be vulgar and offensive, especially when done with good taste and performed by really talented artists and musicians.